Make a bigger impact,
with no extra effort.
Decked is the creator friendly content amplification company. World-class results from the most experienced strategists in the creator economy.
You create content,
we create new audiences
& revenue for you.
Be approved for the Decked Creator Program. We hand-pick high quality creators who match our internal requirements.
We scan your content library and execute a launch strategy leveraging previous expertise. No project files required.
We analyze the data and make improvements for revenue and audience growth continuously.
Additional Video Views Per Month​
Additional Creator Earnings Paid Out
Creators We Made Go Viral in 2022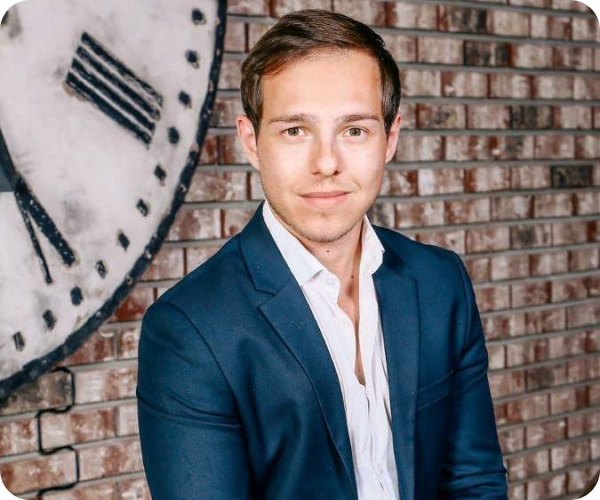 Graham Stephan
The #1 Personal Finance Creator
I focus on making content while Decked takes care of the rest.

I have half a million extra new followers and multiple new revenue streams without any extra work from me. They communicate instantly if I do have a question, and their terms are super fair. They really know what they are doing!
Anthony Padilla
Creator of "I Spent A Day With..."
Decked found a revenue stream for me that I wasn't realizing the full potential of.

They've worked with me on all of my needs and have kept in communication with me on why they make the decisions they do for Facebook & Snap. I trust them to take my content and keep my voice intact.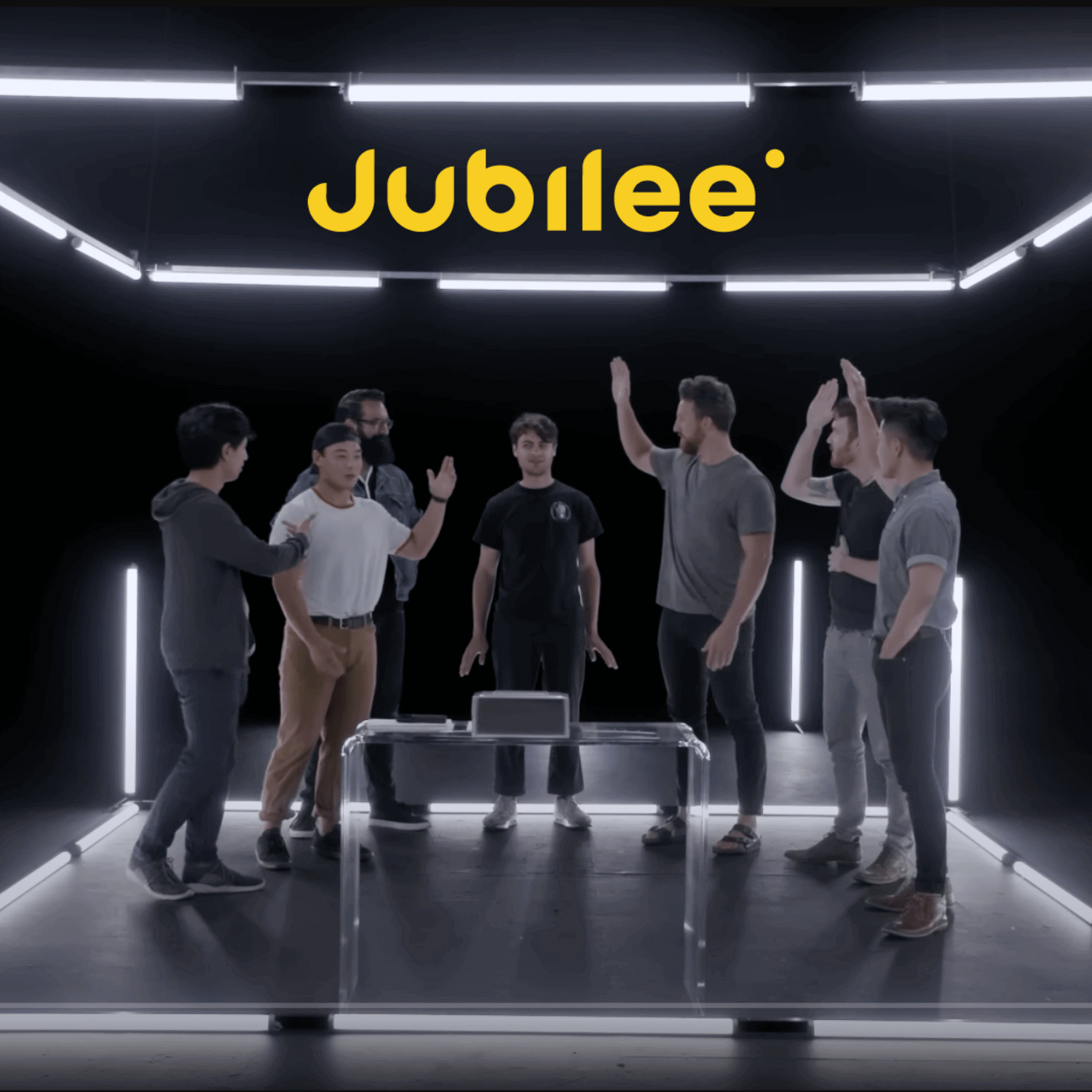 Jubilee Media
The #1 Social Experiment Channel
Decked birthed a new revenue pillar in our business that helped us hire much faster and grew our top-line revenue.

We lean heavily on Decked for their expertise on Facebook and appreciate their consistency with results. Whenever we see a rare down month, they let us know exactly what's wrong and course correct quickly. They are a great partner for us!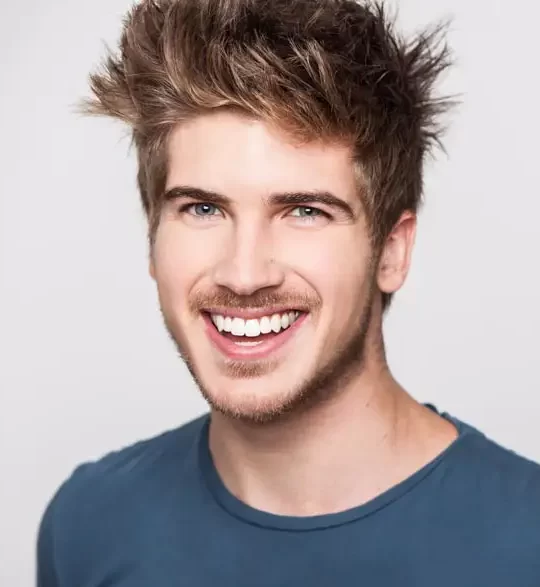 Joey Graceffa
Legacy Lifestyle Creator
I went viral in my first month working with Decked!

They are creative with the way they repurpose my different styles of content. They allow me to give my input on what should be pushed, and help take care of any random issues I have with Facebook. I love the extra payments coming through from content I already made!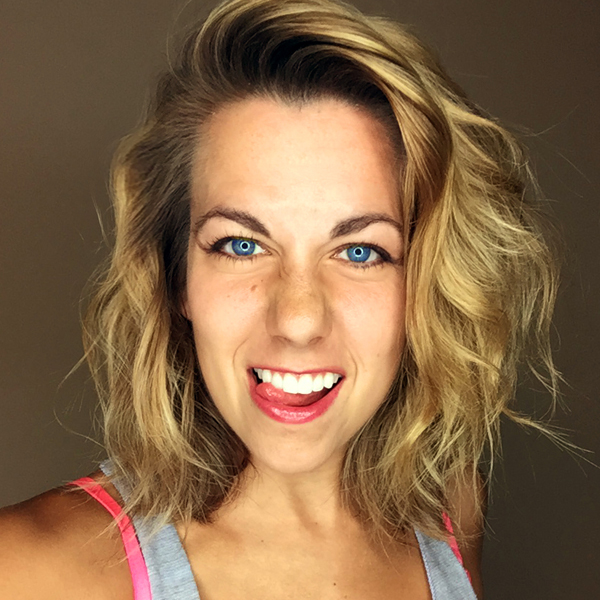 Ali Spagnola
The #1 Art Challenges Creator
I'm earning more on Facebook than I do on YouTube thanks to Decked.

They help me optimize the decisions I make involving titles and thumbnails. They always know how to change my videos for Facebook to make them go viral! It is really nice knowing I have them to lean on while I focus on making my next challenge!
Why Creators

Work With Decked
Why creators


work with Decked
No complex clauses, no page buy backs, and no stress. We don't take revenue from your brand deals or merchandise. We will never make you feel forced to sacrifice control of your brand. We pride ourselves in offering the most creator friendly terms in the industry.
For Creators,


By Creators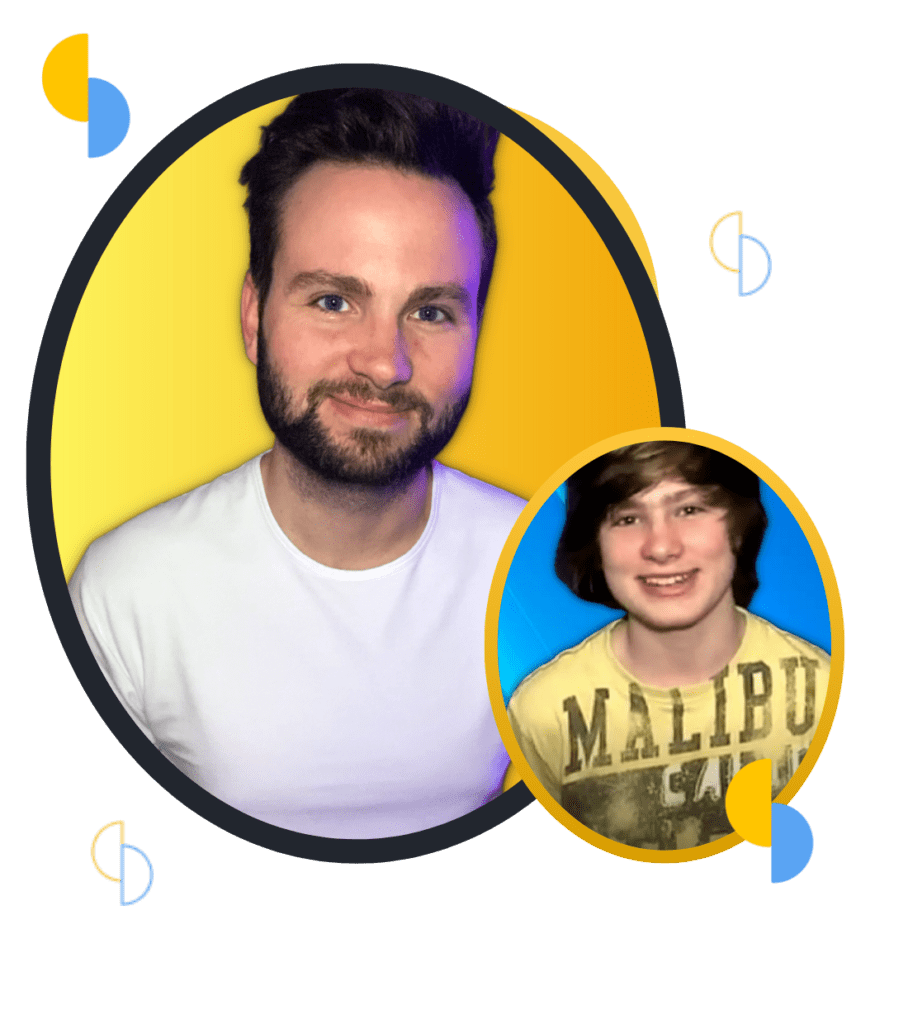 I found YouTube in 2006 as a shy 13 year old looking for a place to upload random video clips, but what I discovered was a community of people creating and connecting, along with my identity as a creator. Since then, I have grown my own multi-platform following to millions of people, launched viral brands followed by tens of millions, and witnessed the creator economy blossom into what it is today.
Decked believes that you are not just a "YouTuber", or a "Tik Toker" – you are the creator, a standalone entity with a unique fingerprint, not defined by any one platform. You have something special to share with others, and it should be heard everywhere. Decked's purpose is to amplify the voices of the world's most talented creators.
Adorian Deck
Founder & CEO