Are you passionate about the Creator Economy like we are? Join one of the top companies in the world providing support for creators. We reach over 1 billion people per month and predict this number, as well as the Creator Economy, will continue to grow.
Decked is pushing for a future where millions can make a comfortable living as a creator, or be a vital supporting member on a larger creator team.
Are you new to the space and would love to learn what it takes to go viral on social media? Working for Decked will bypass the learning curve required to be successful in the Creator Economy.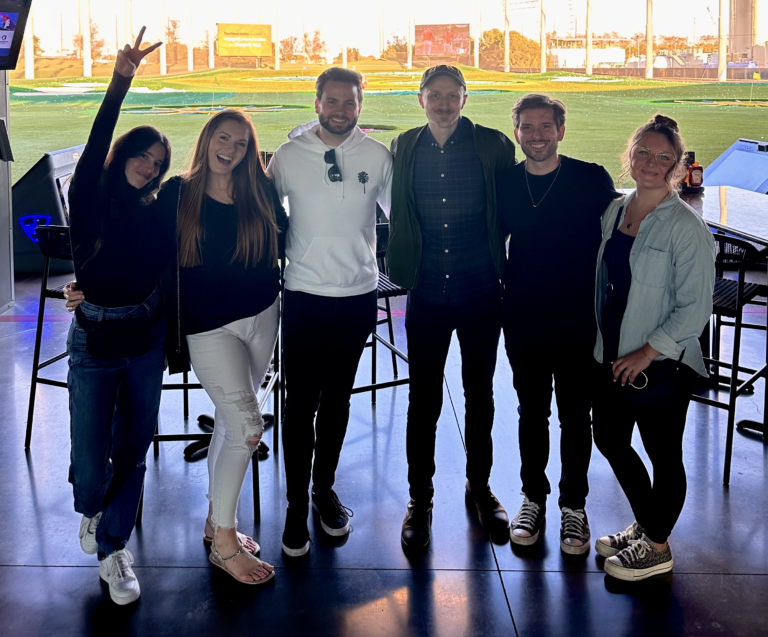 Decked employees love their work, but mental health and personal life are a top priority. We encourage flexibility in schedules and time off to come back to work refreshed and invigorated.
What It's Like To
Work For Decked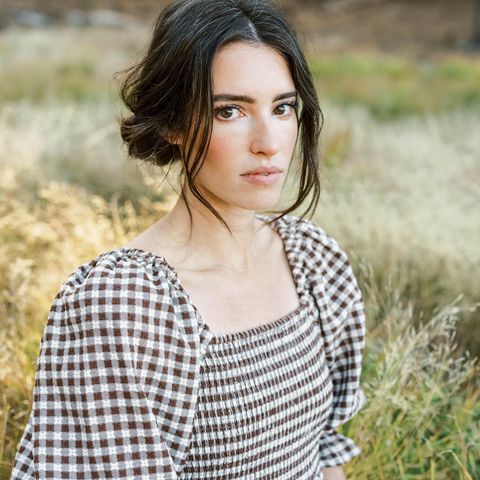 Angela Schmidt
Senior Page Manager
Decked gives me so much flexibility, you'd think I'm a gymnast.

Being able to work from anywhere has me living in my jet set era, while finding fulfillment in helping creators maximize their potential. The work-life balance is * chefs kiss.* I wouldn't be surprised if the NBA tried picking us up for having an all star team.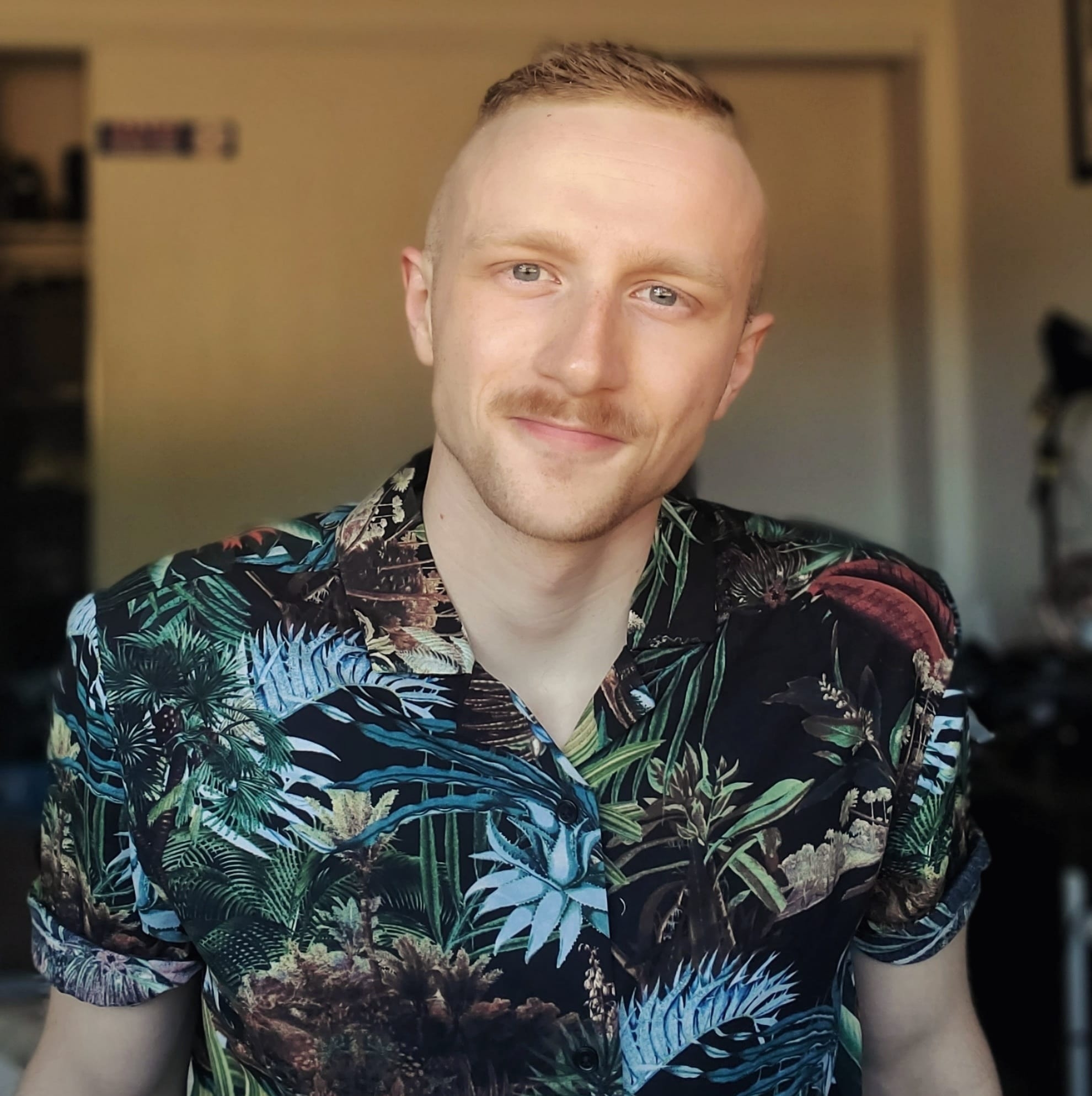 Julius Kovacs
Chief Strategist
The culture here is rare and Mondays are exciting.

I love working with our incredible teams of content creators, editors, and strategists. The shared mindset of continual growth and outside-the-box thinking has enabled me to operate at my highest potential.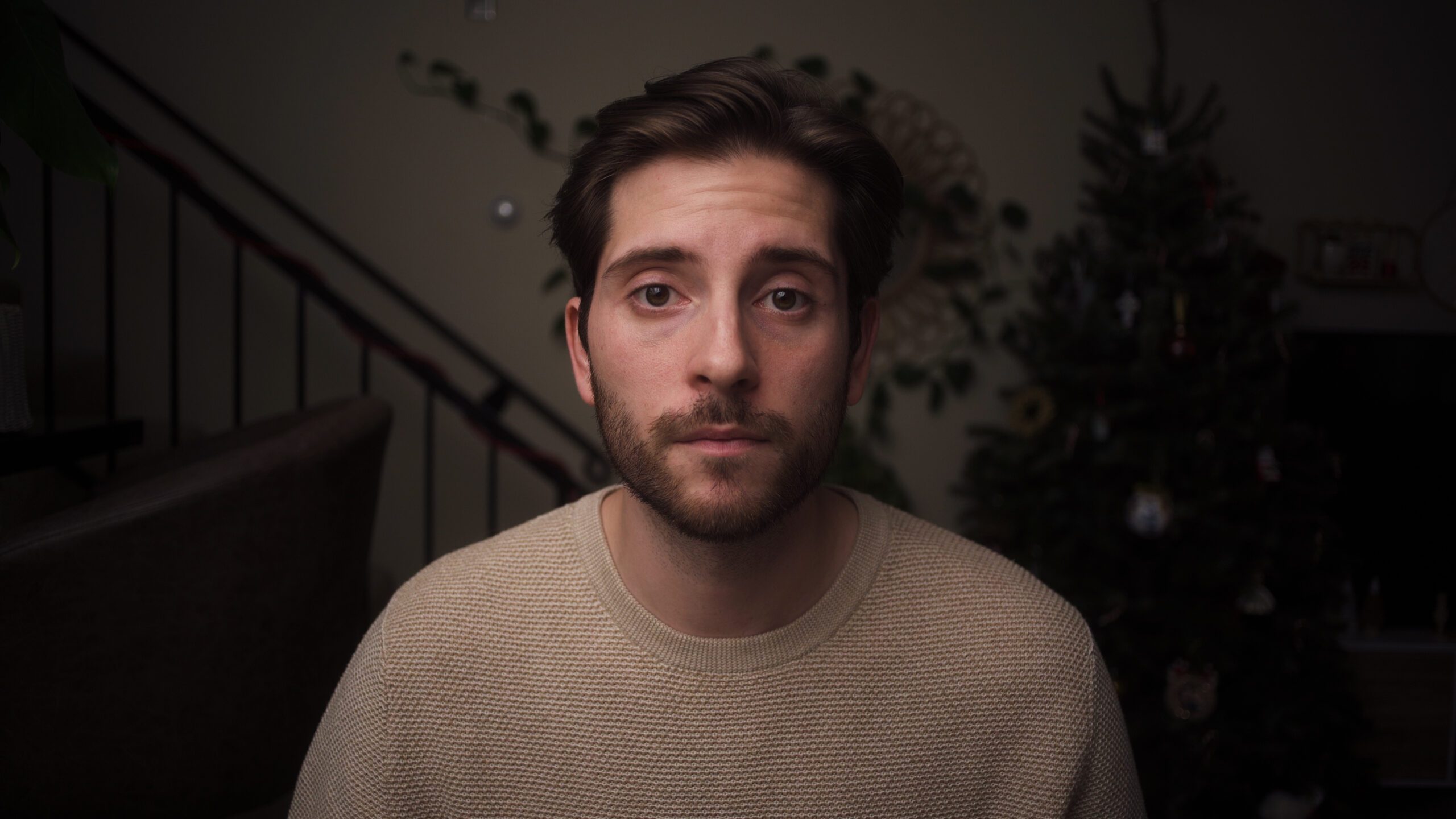 Mason Tompkins
Lead Production Manager
Working at Decked allows me to work when and where I want, as long as my responsibilities are taken care of!

Our creators are super interesting, our originals are the perfect place to flex my creativity and make something new. Our teams are friendly, accountable, and skilled. Working here means your voice will be heard, and you'll learn a lot.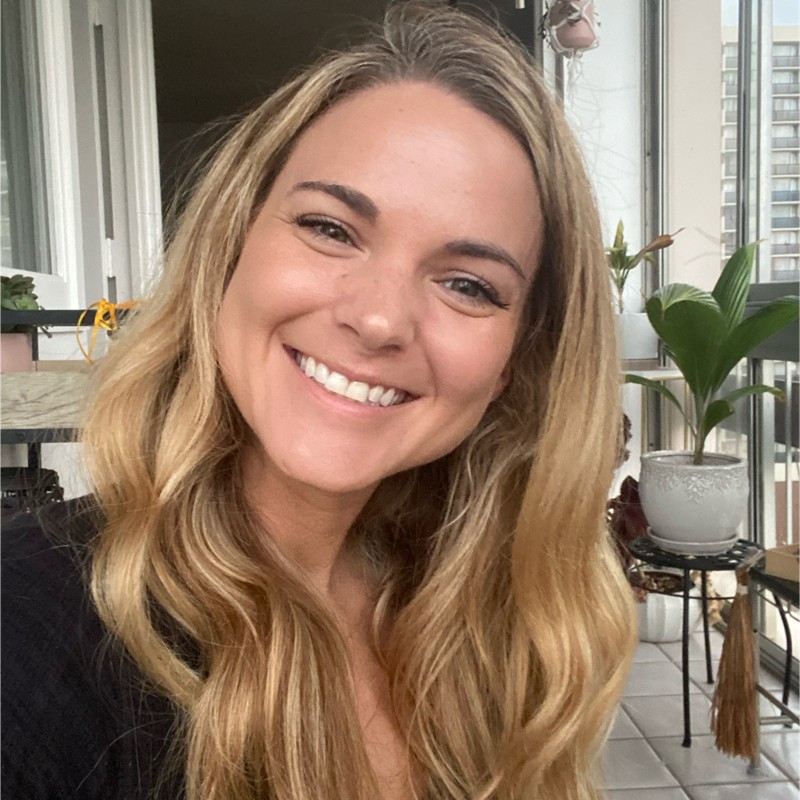 Kimberly Gloeckl
Head of Partnerships & Business Development
The endless opportunities to explore keep things exciting!

I am grateful to work with people who are not only passionate about ways we can amplify our creators brands, but also ways we can grow as people. Everyone is super open-minded, making it a really fun environment to be curious together.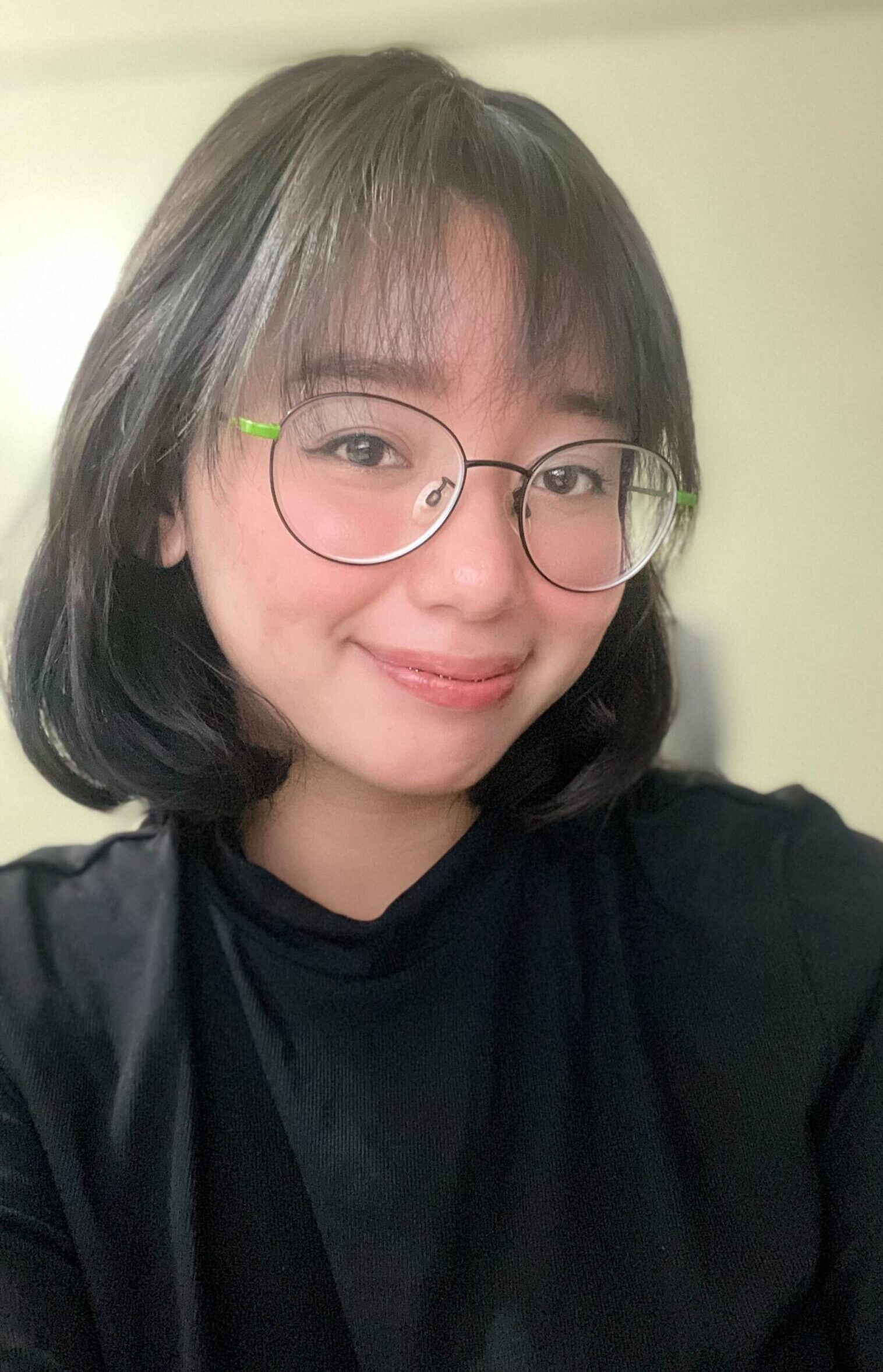 Rebecca Chua
Video Editor
Working for Decked has been a great experience.

A fully remote company with flexible working hours that allows me to have work-life balance and stress-free work environment. I am proud to say that I am part of a great company that looks after its employees.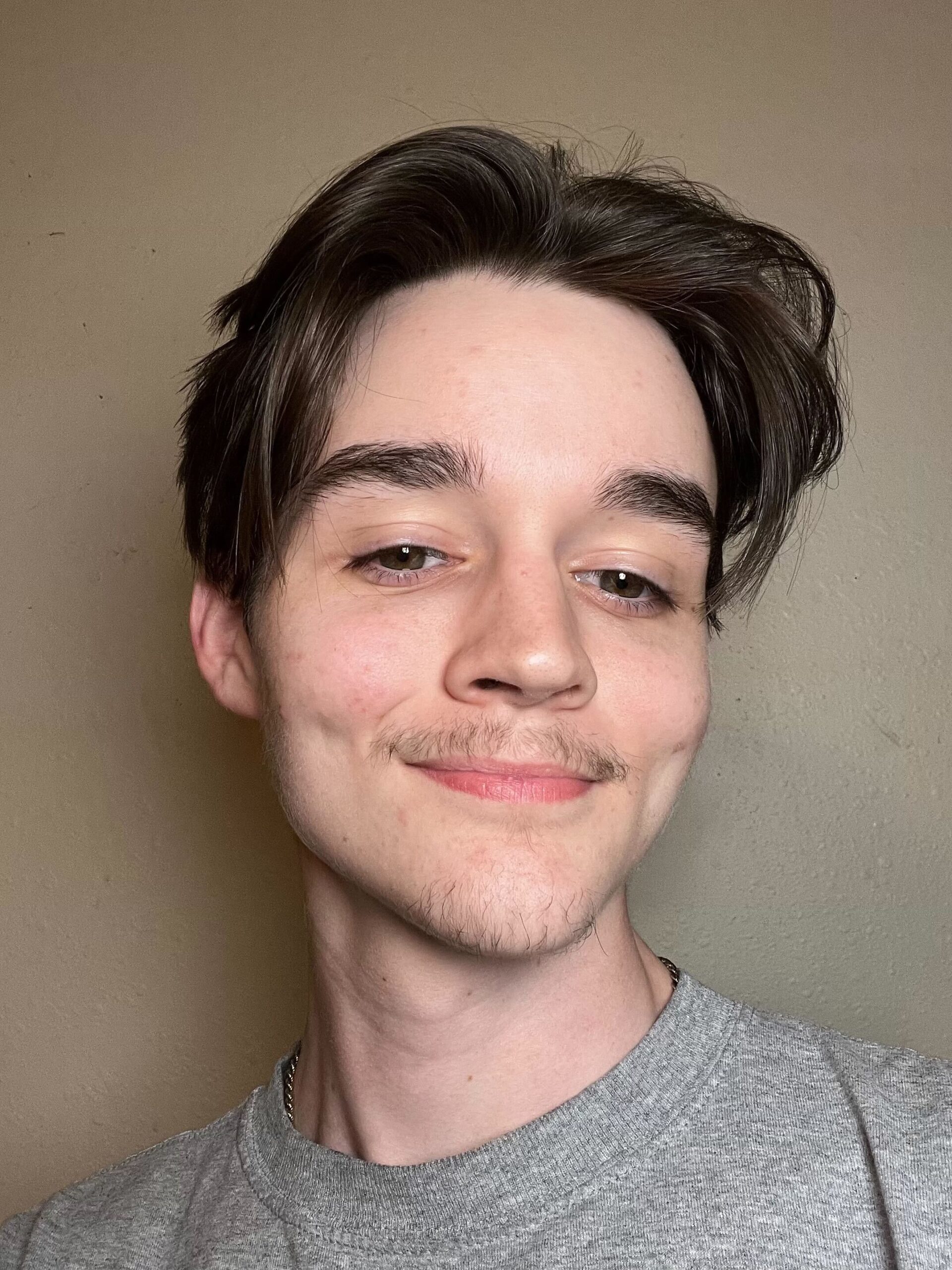 Jason Thomas
Page Manager
Decked feels like a family, & the support by peers is unmatched.

I love being a part of a like-minded team, all driven by the same goals. It is continuously pushing me to become the person I want to be. I couldn't be more grateful working daily with such a remarkable group.